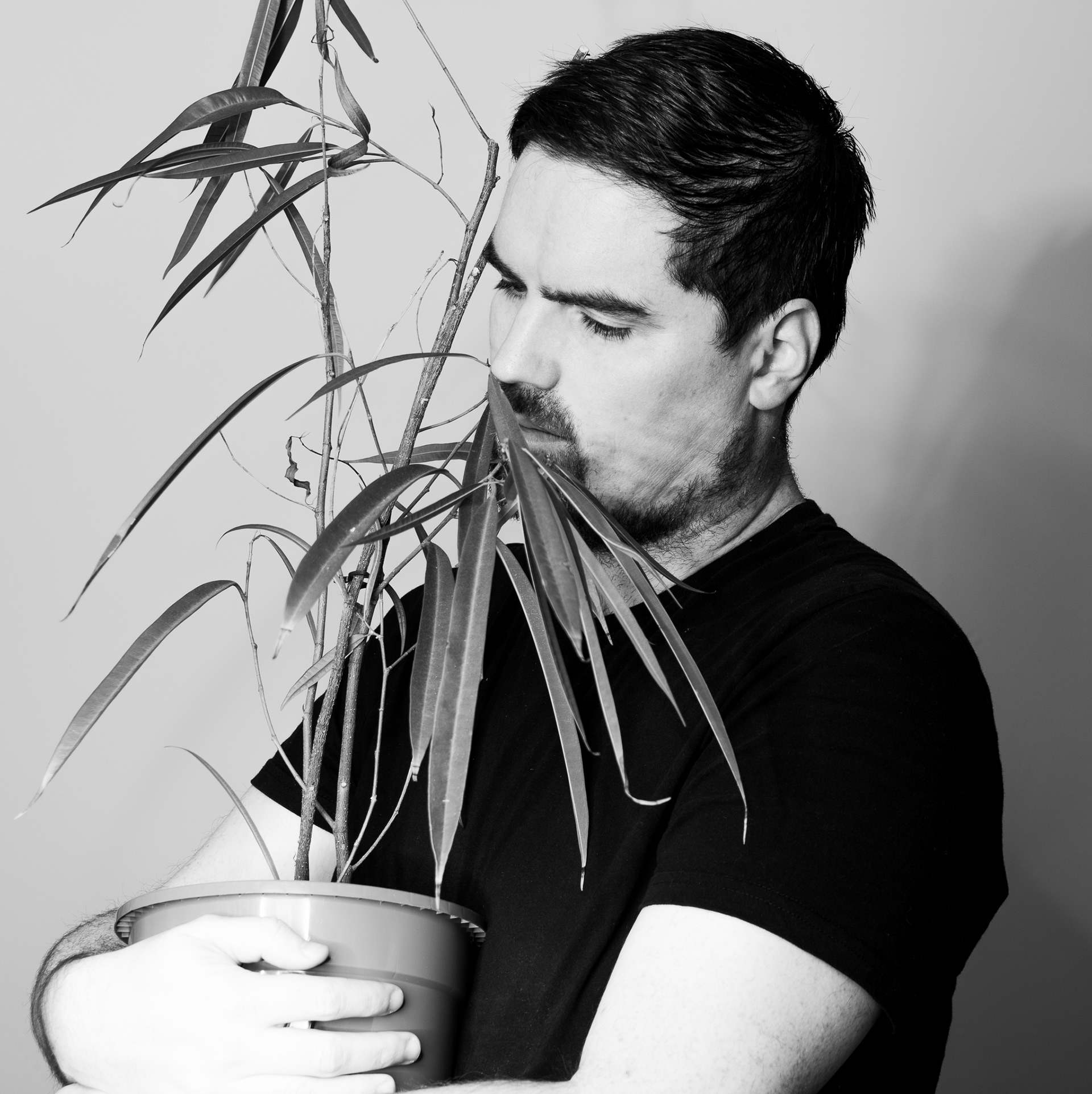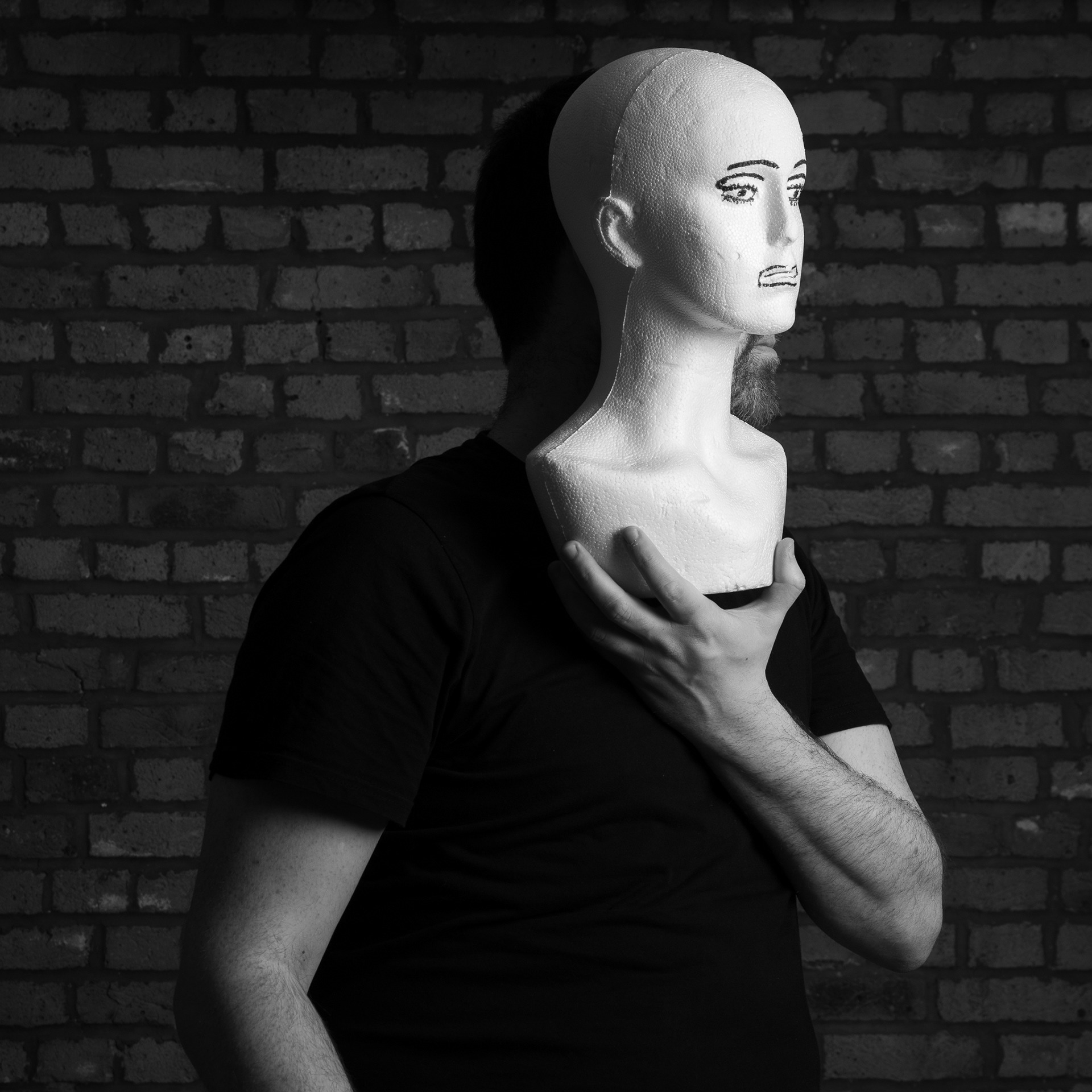 ABOVE:  Self-portraits reflecting different aspects of my personality at present, and a sense of responsibility to nurture them.
BELOW: Self-portraits from a series created earlier this year, during the recent recurrence of an ongoing health condition.  The photos cover a timeframe before and after hospitalisation for treatment.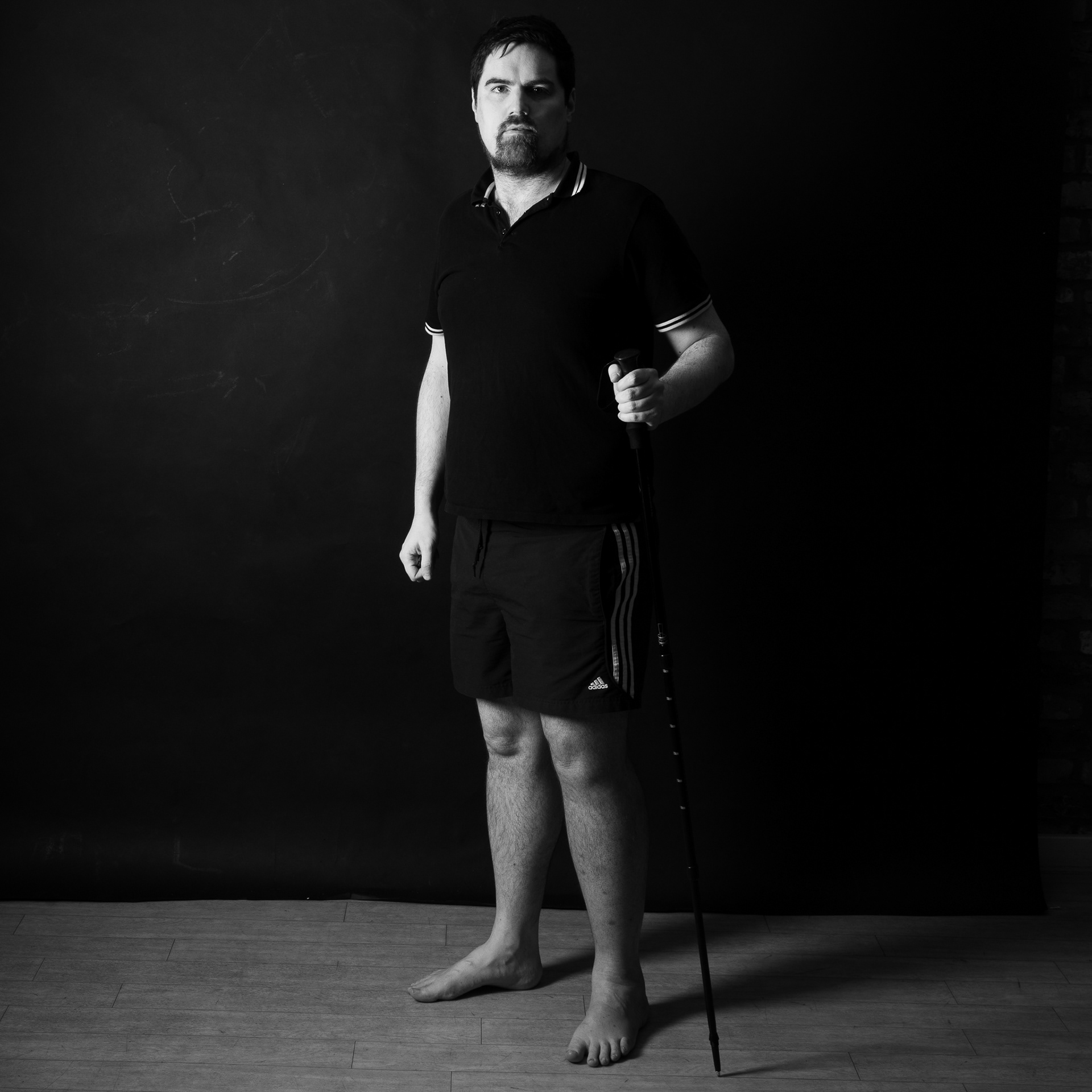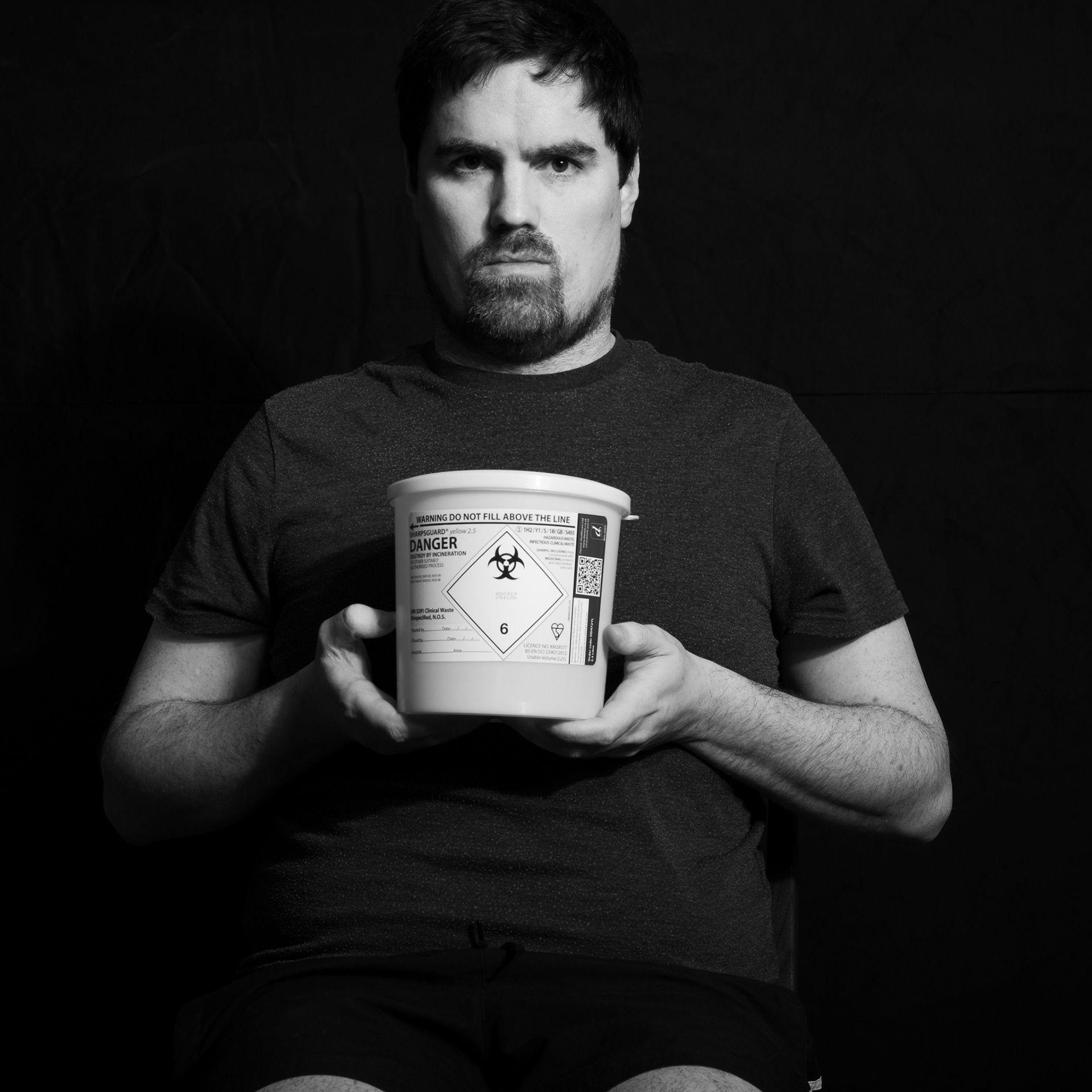 BELOW:  Performer portraits in the studio.  In these photos, the sitters have chosen outfits that they normally perform in.  As with much of my work, key objects are included that reveal something about the sitter's personality.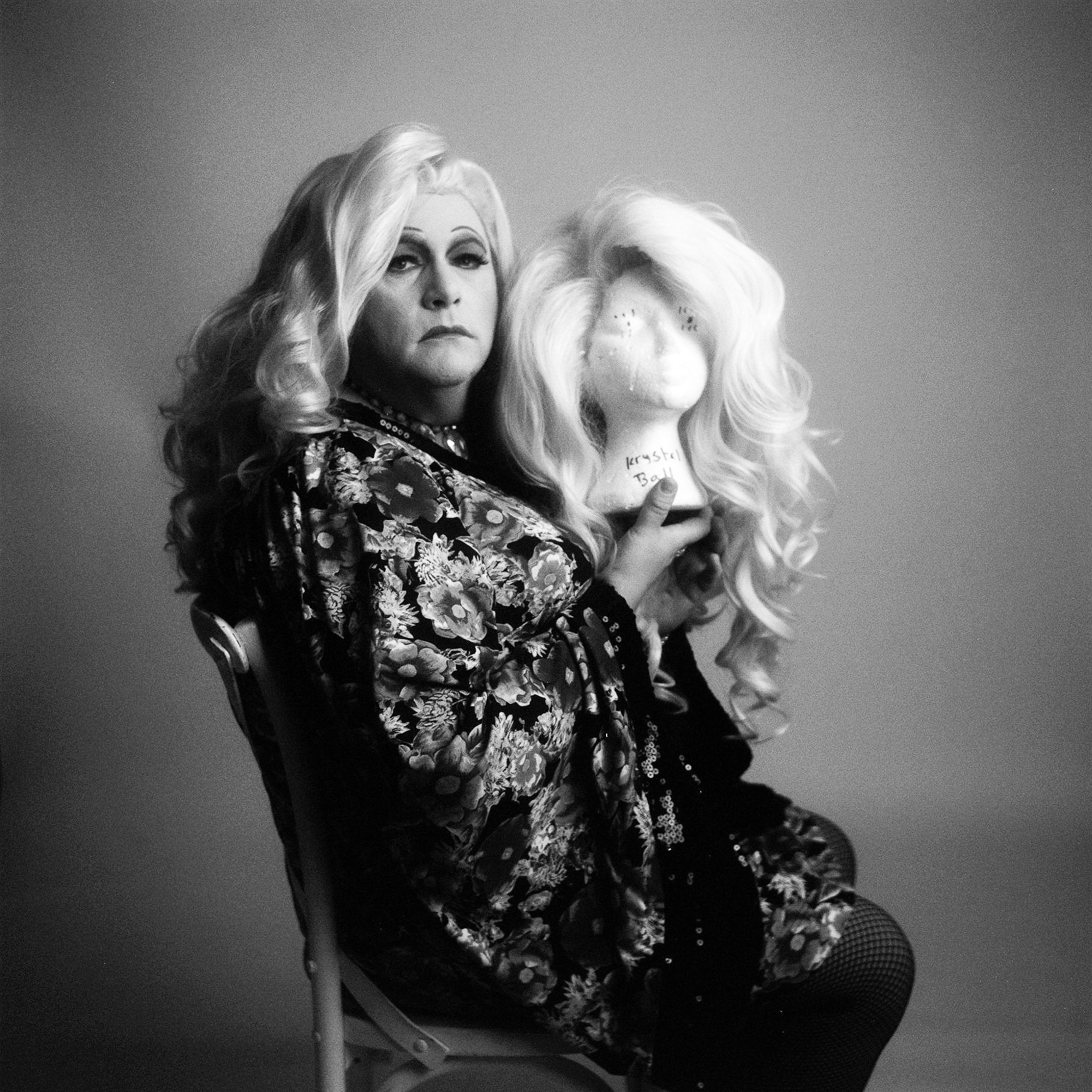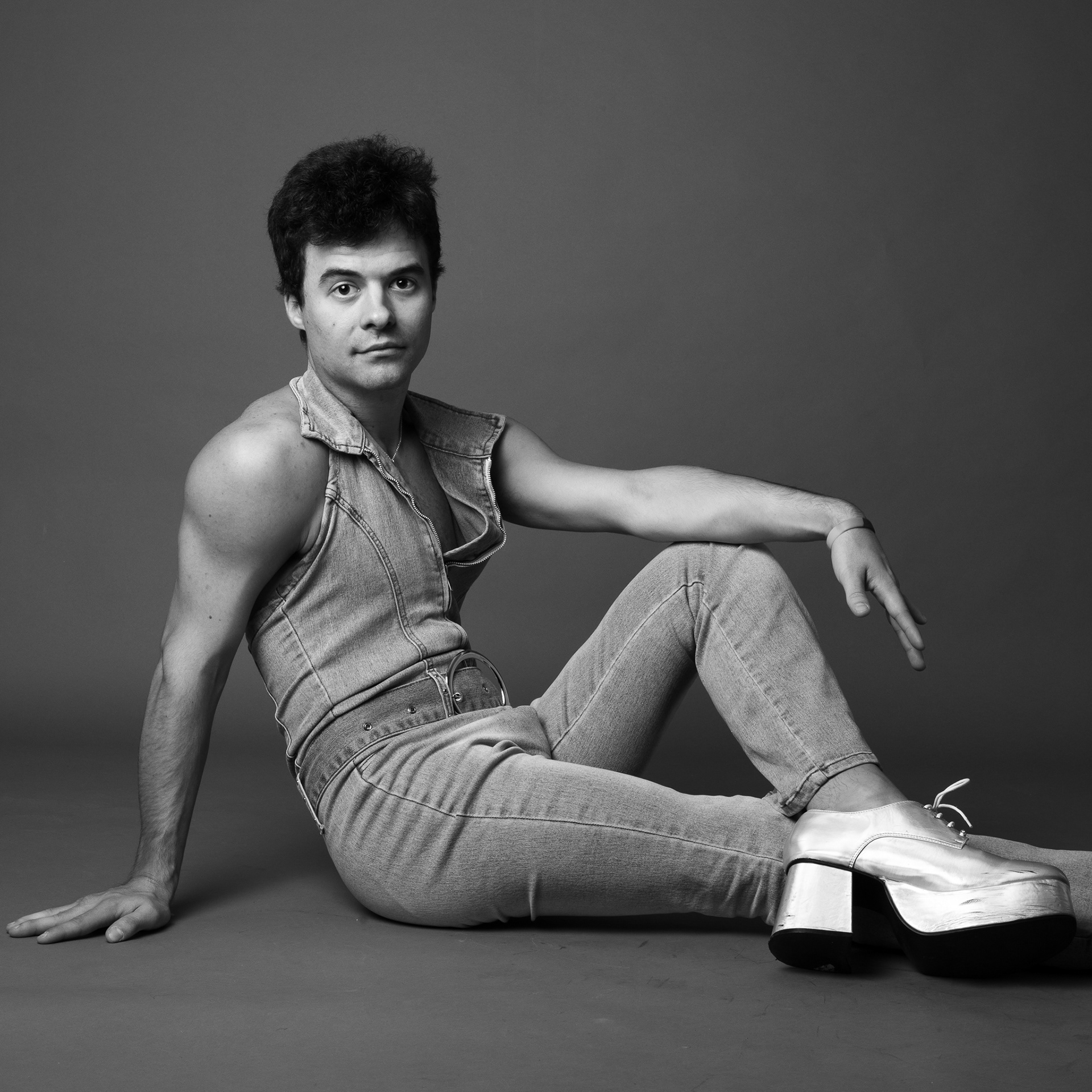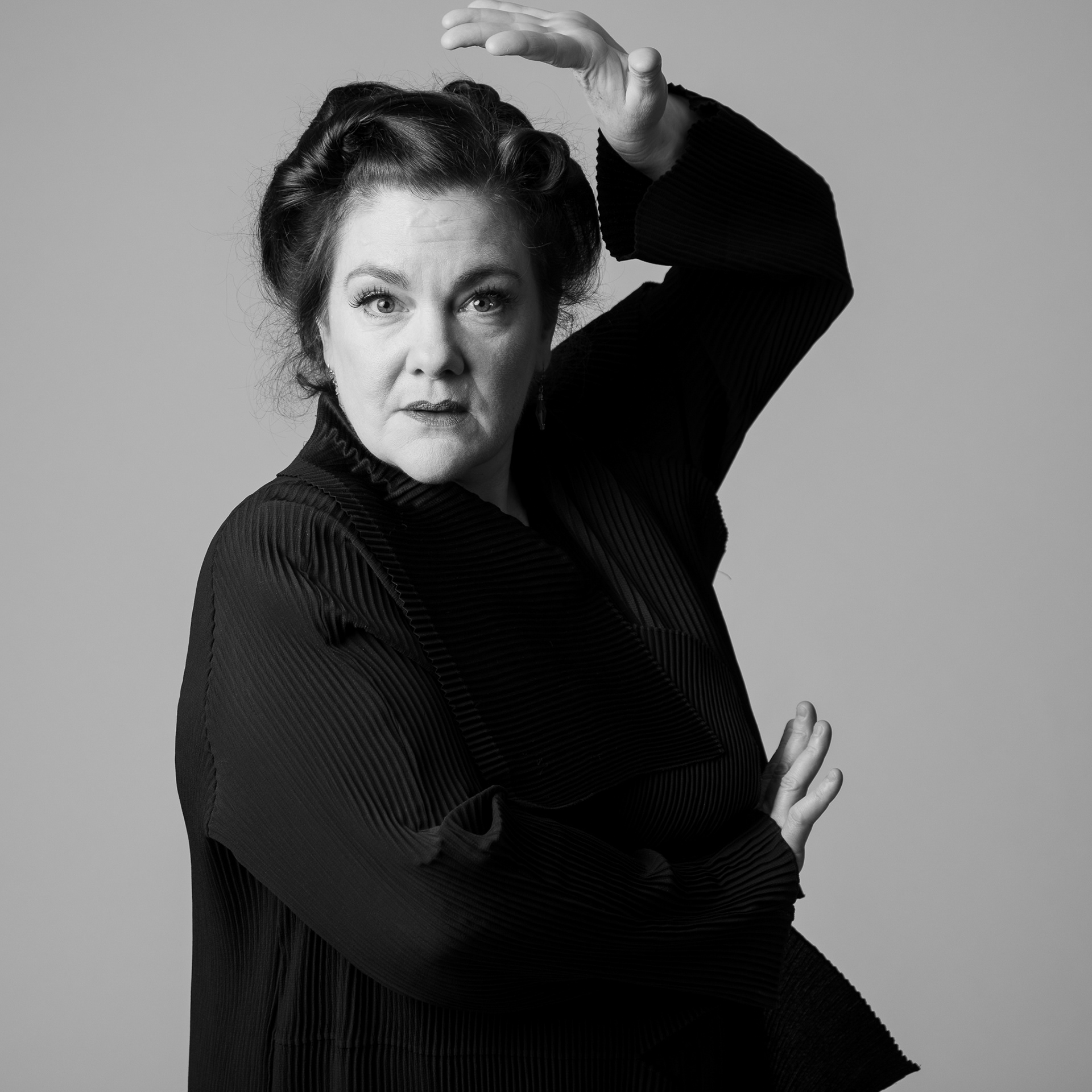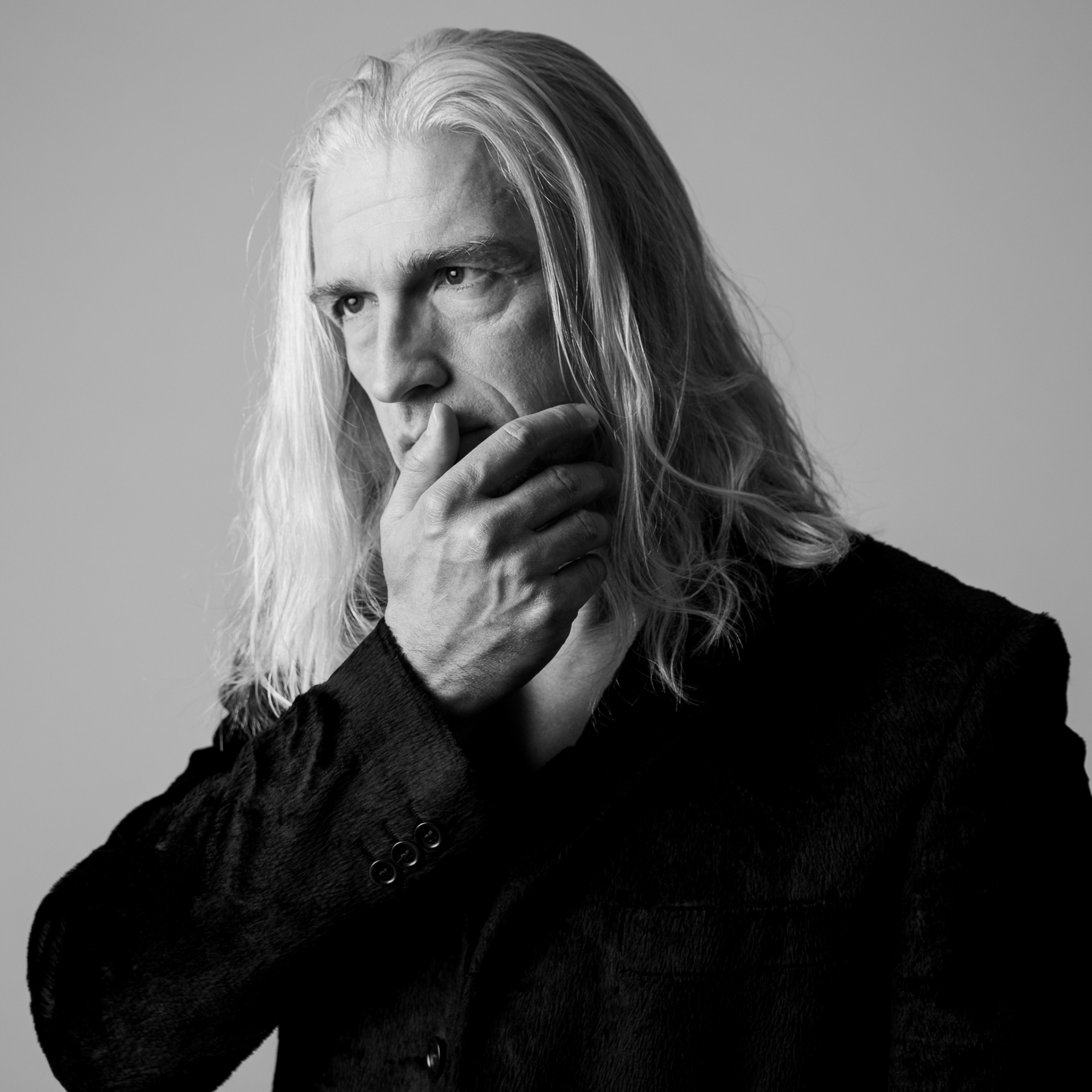 ABOVE: Photos from a series entitled 'Much more to say'.  All performers are wearing black against a grey background.
BELOW: Self-portraits with items from the past.  Objects can evoke a particular time, place or memory.  These self-portraits are the foundation of an ongoing body of work around ownership of and connection to possessions.