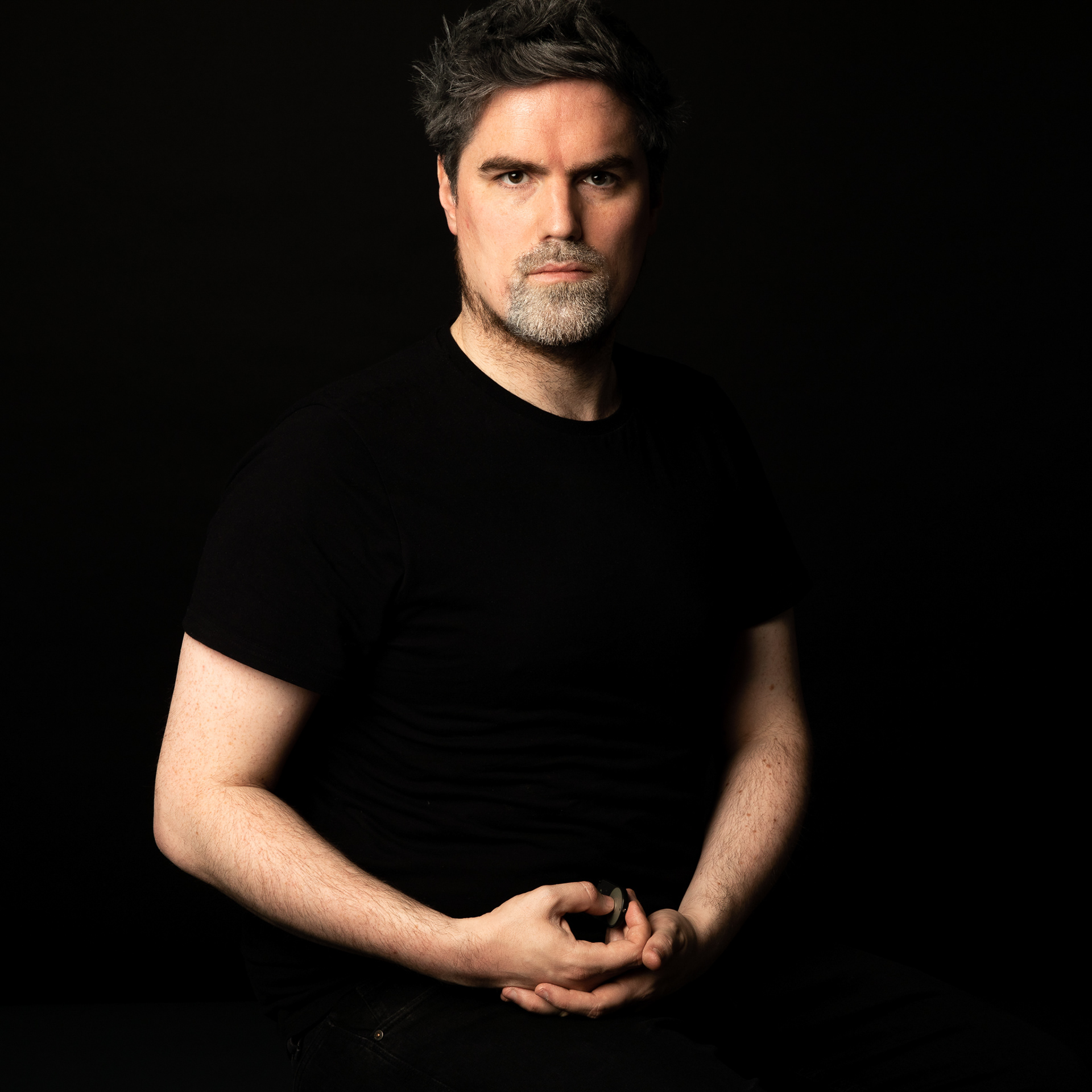 ABOVE: Early photos from a series of 'Future Self-portraits' where I imagine my future self looking back to the current present.
BELOW: Self-portraits directly facing into the studio light, emphasising the contrast between the dark background and the illumination on the subject.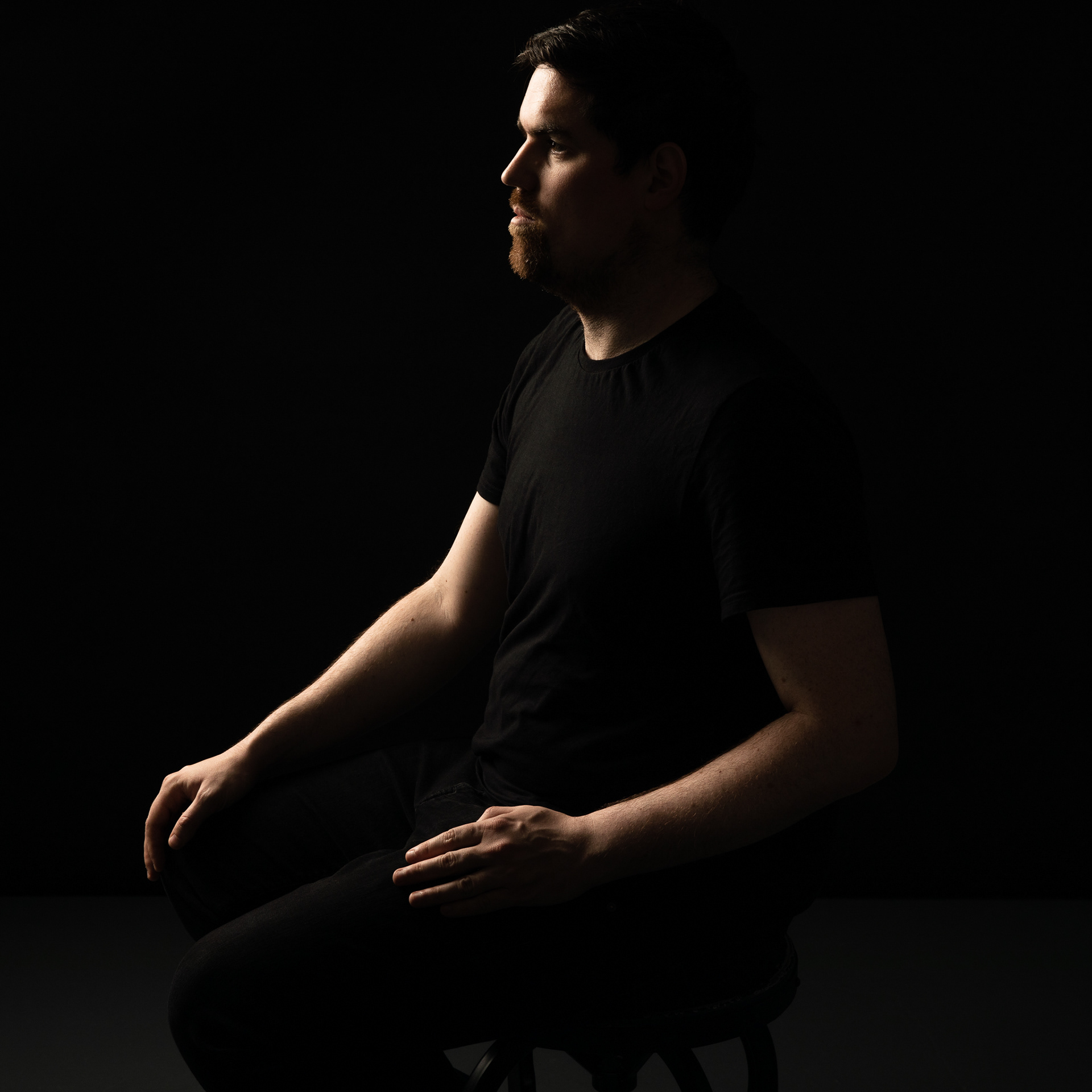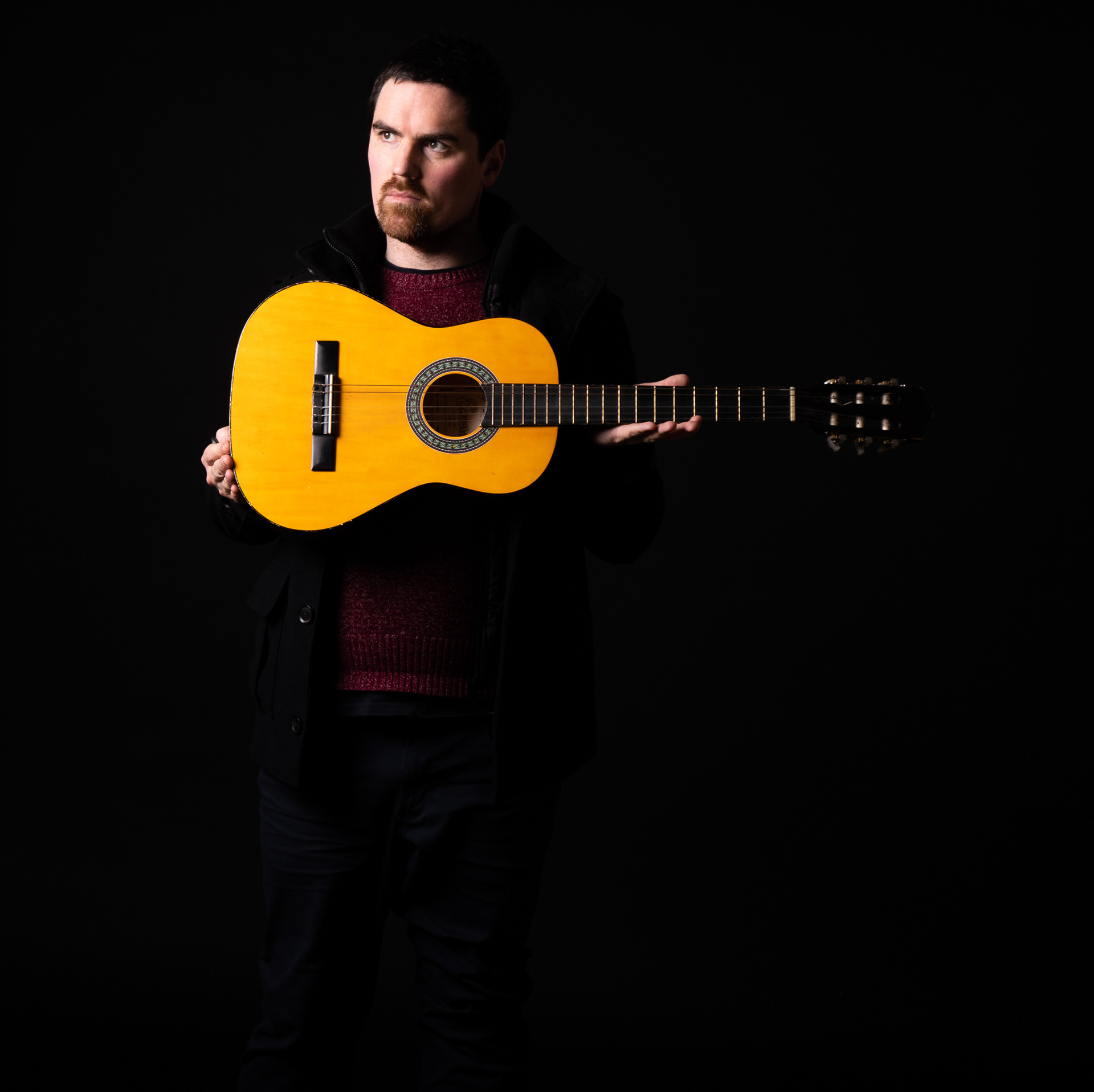 BELOW: Portraits of performers interacting with the studio light.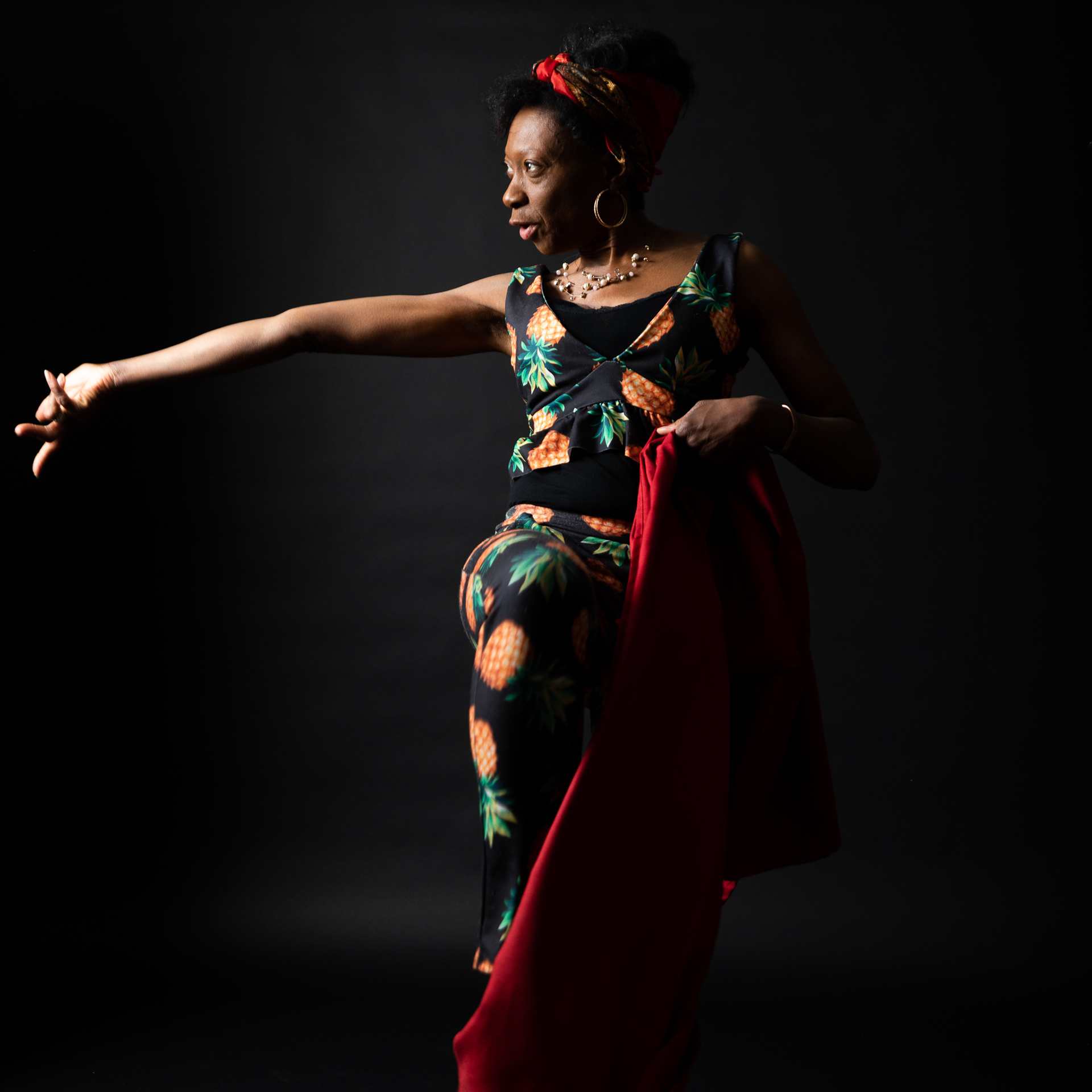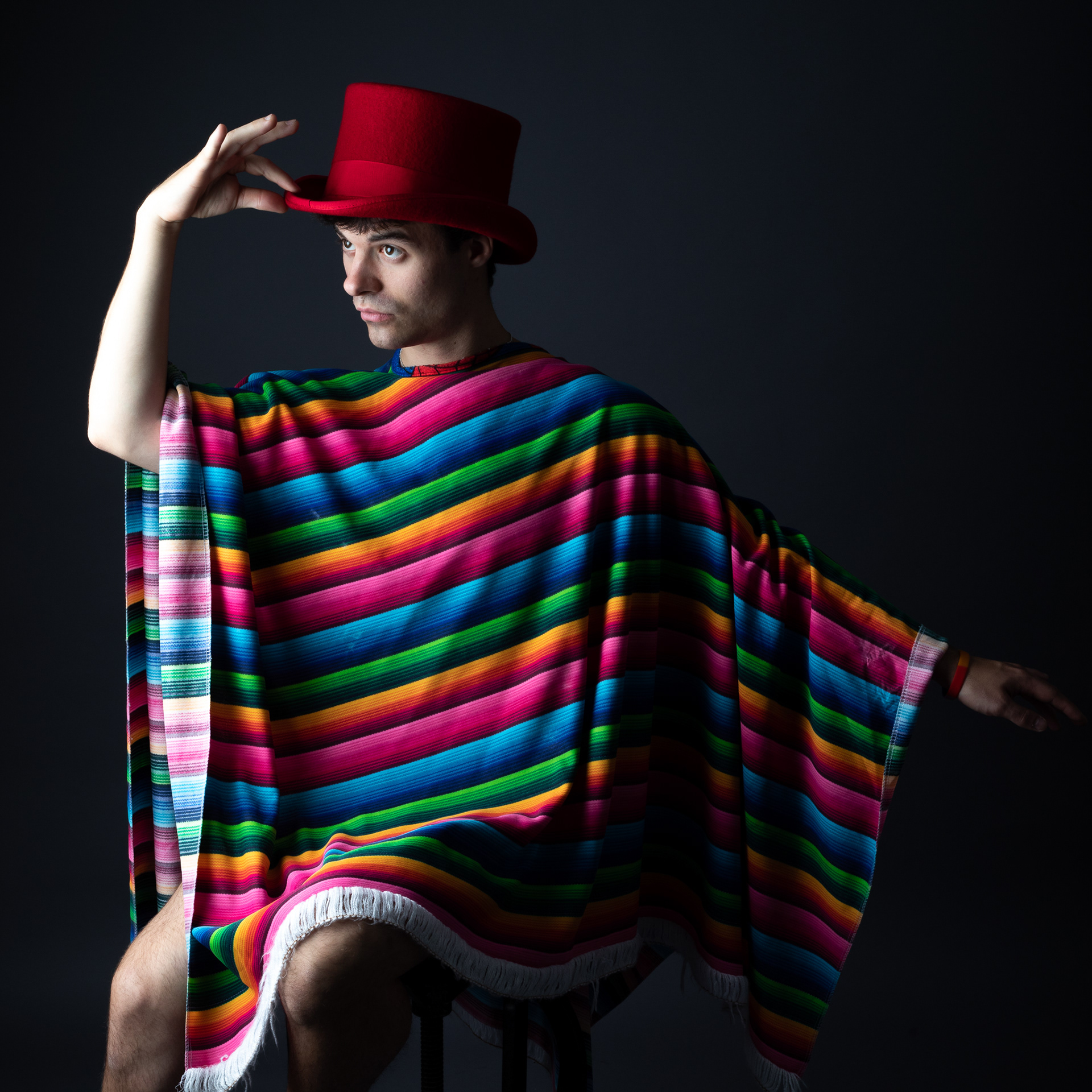 BELOW: Self-portraits revealing some of the hidden attributes of the human psyche, that we don't see at first sight in our everyday and fleeting interactions with each other.